Indoor 500x500mm Front Service Rental LED Display EA500C6 Series
EA500C6 series is an indoor front service LED screen, single lock on the left and right,
light weight, can be used for rental LED screen or fixed installation LED screen,
LED panel and power box can be maintained front and rear.
Front Service
EA500C6 series LED display with frontal service.The magnet LED modules can be removed
by tools on front side only 5 seconds.easy and convient, save you cost and labor
Quick Install
The EA500C6 series LED screen has a quick lock on the left and right to ensure faster assembly and better screen flatness.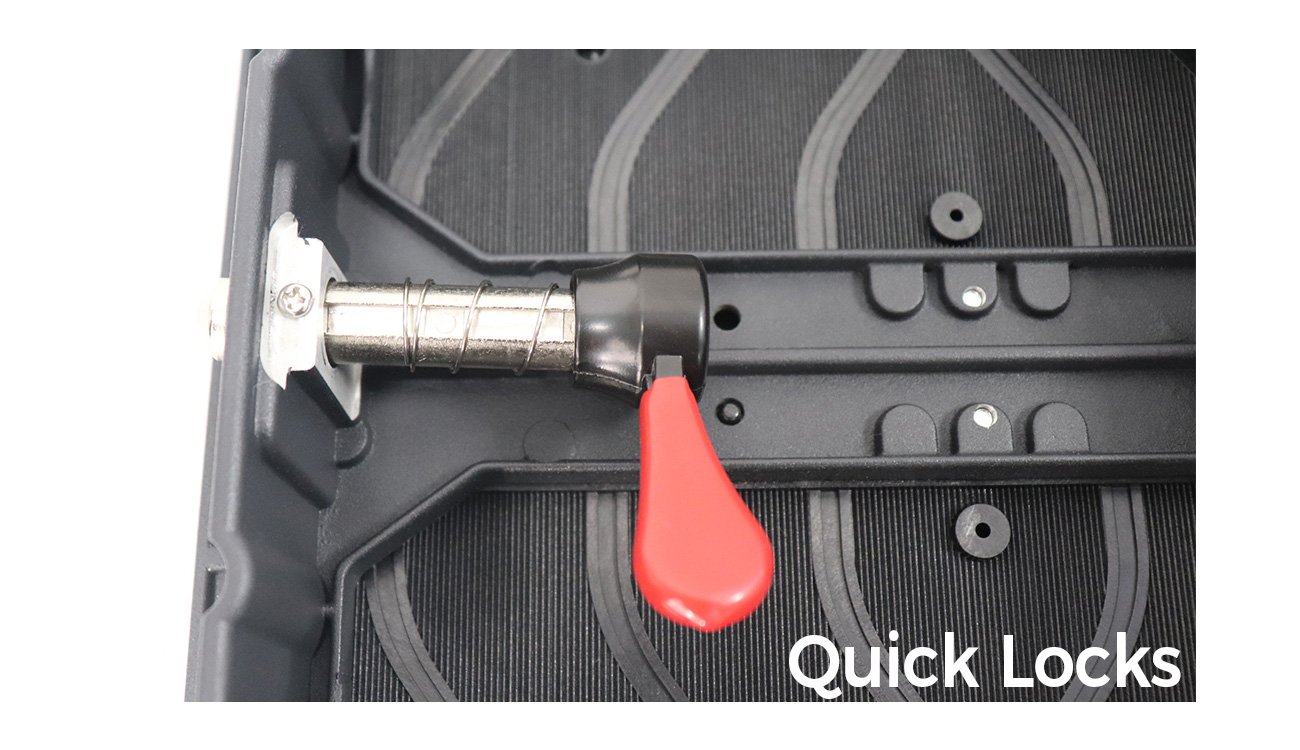 Exquisite Cabinet Design
EA500C6 series, with special heat dissipation structure,
Cooling is very good. Fanless design, absolutely silent operation.
Excellent Heat Dissipation Performance
A great product comes from all the details. Cabinet fixing slot, quick lock,
magnet adsorption module, power & signal connector, openable power box, etc.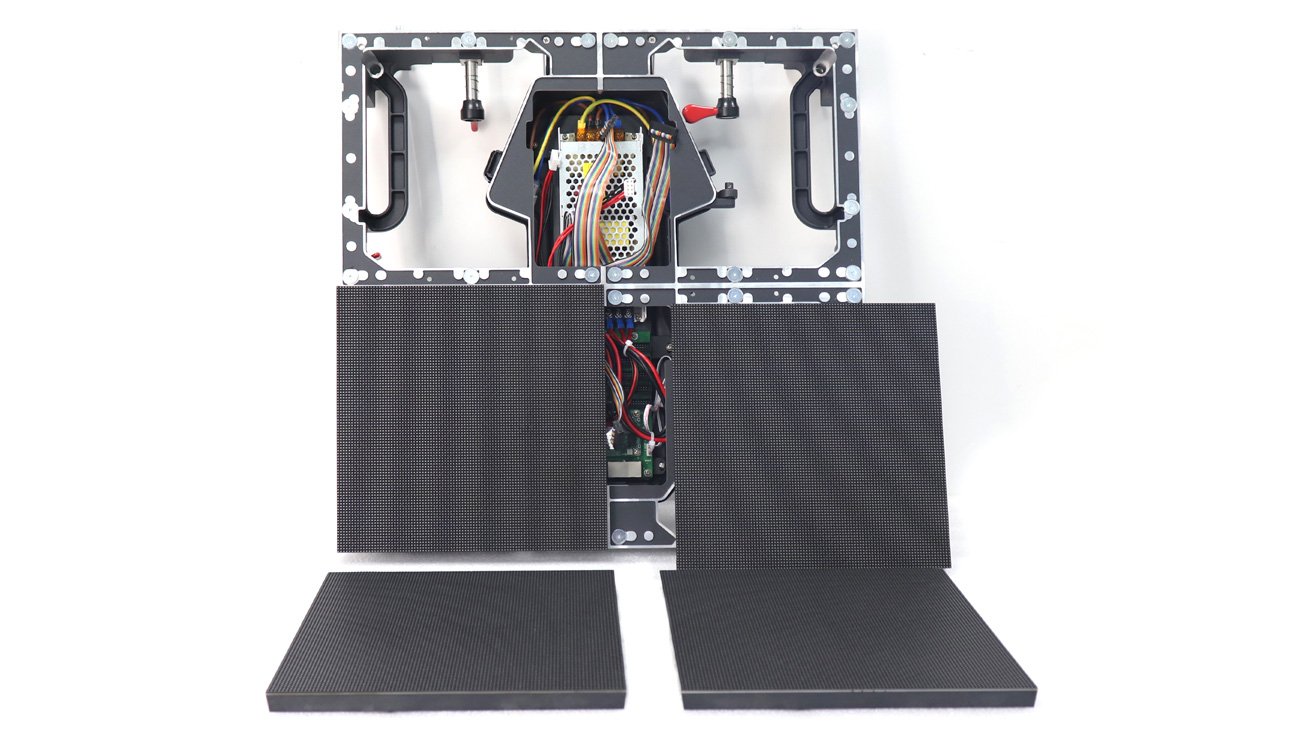 Lightweight and Thin
EA500C6 Series LED display cabinet weighs 7KG/pc, easy to operate: one person to install, disassemble and maintain.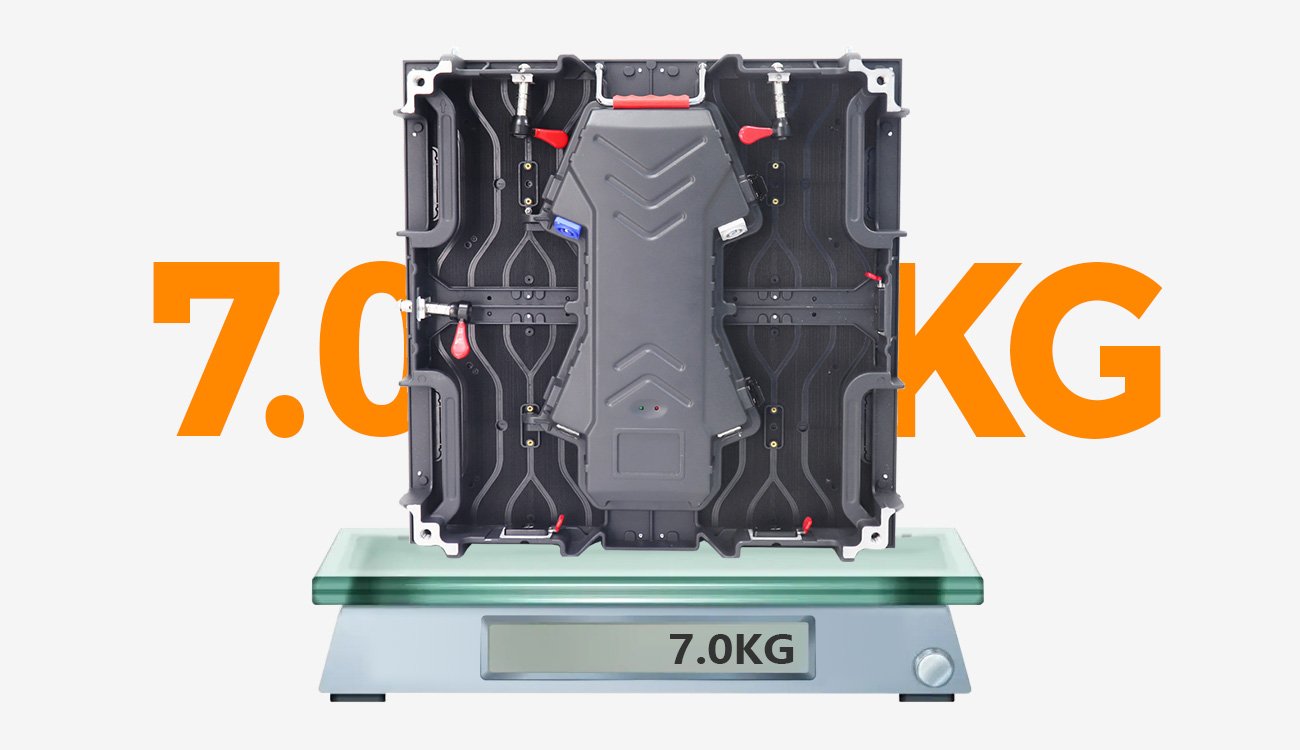 Suitable For 250x250mm Size Modules
500x500mm LED display with standard size panel: 250x250mm. Standard led screens are quick to assemble and maintain.
Changing the pixel spacing is also very convenient, just change the modules because they have the same module size and structure.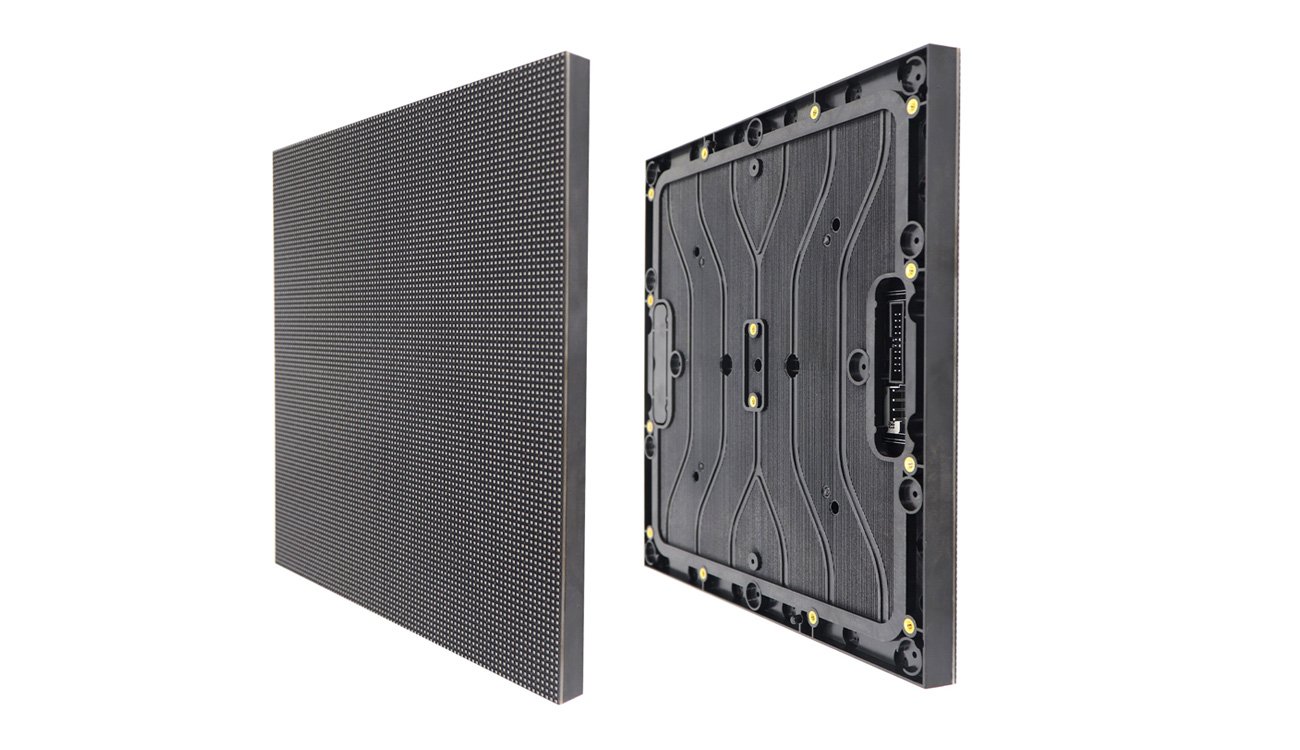 Wide Viewing Angle
Viewing angle is up to 140° vertical and horizontal, providing a wide viewing angle.
Ultra-wide viewing angle give you the largest screen viewing area. It offers you clear and natural images in all directions.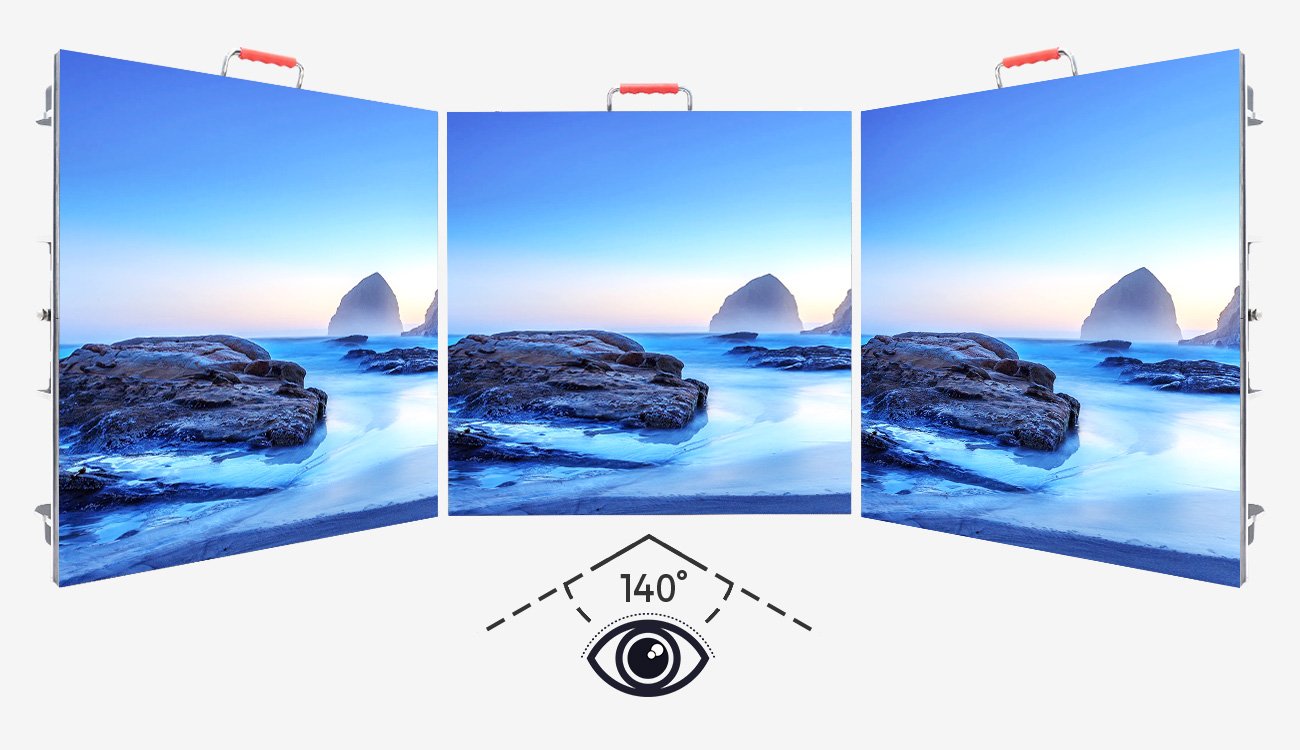 Indoor 500x500mm Rental LED Display (EA500C6 Series) Parameter