480X480mm Front Service LED Display EA480F1 Series
EA480F1 Series LED display adopts ultra-thin cabinet design,480*480mm small size cabinet,
front service panel, high refresh rate SMD LED provides high-definition visual experience.
Lightweight and Small Size
Small size cabinet with 480*480mm, ultra Thin & Light weight design for easy-taking and portable,
assemble and disassemble.Not only save space, but also save labor cost.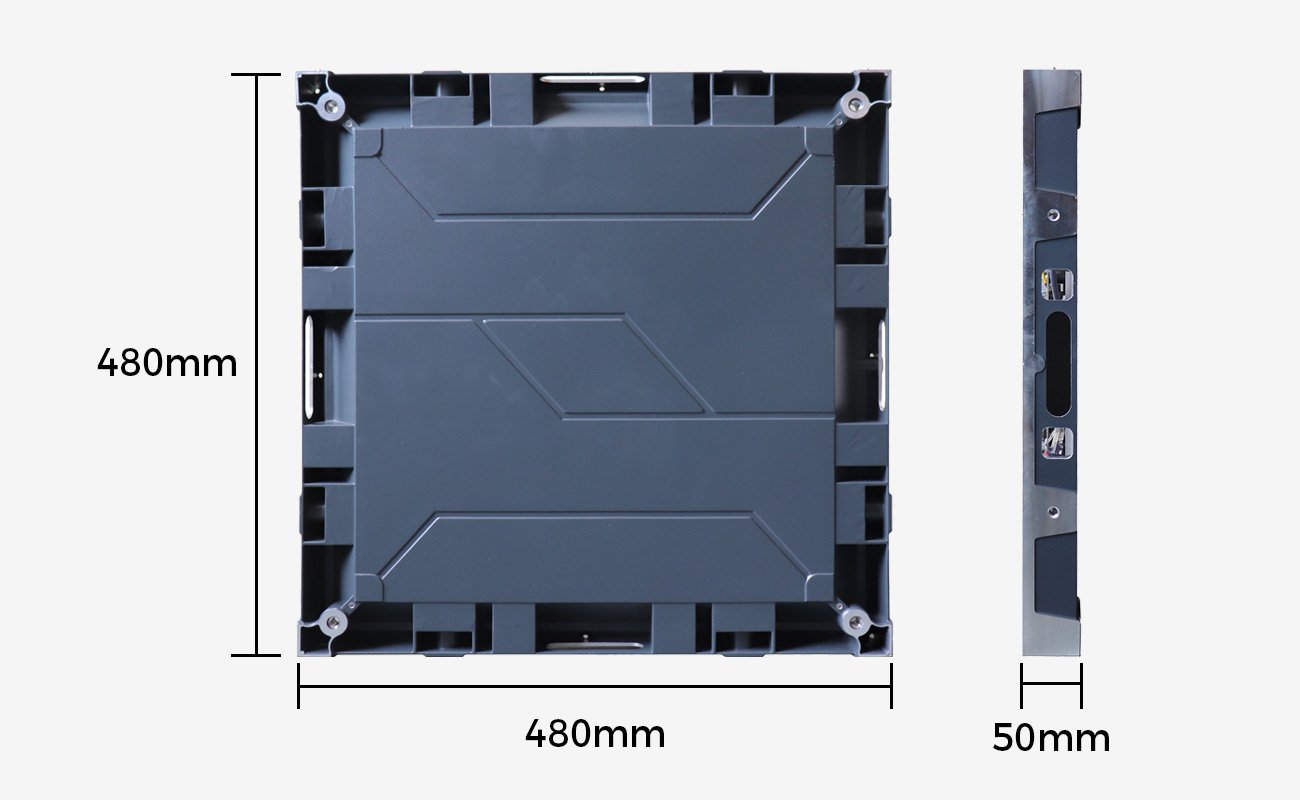 Perfect Cabinet Structure
EA480F1 Series Cabinet Design with elegant appearance and human layout, easy installation and maintenance,
pleasing to the eye with great visual experience.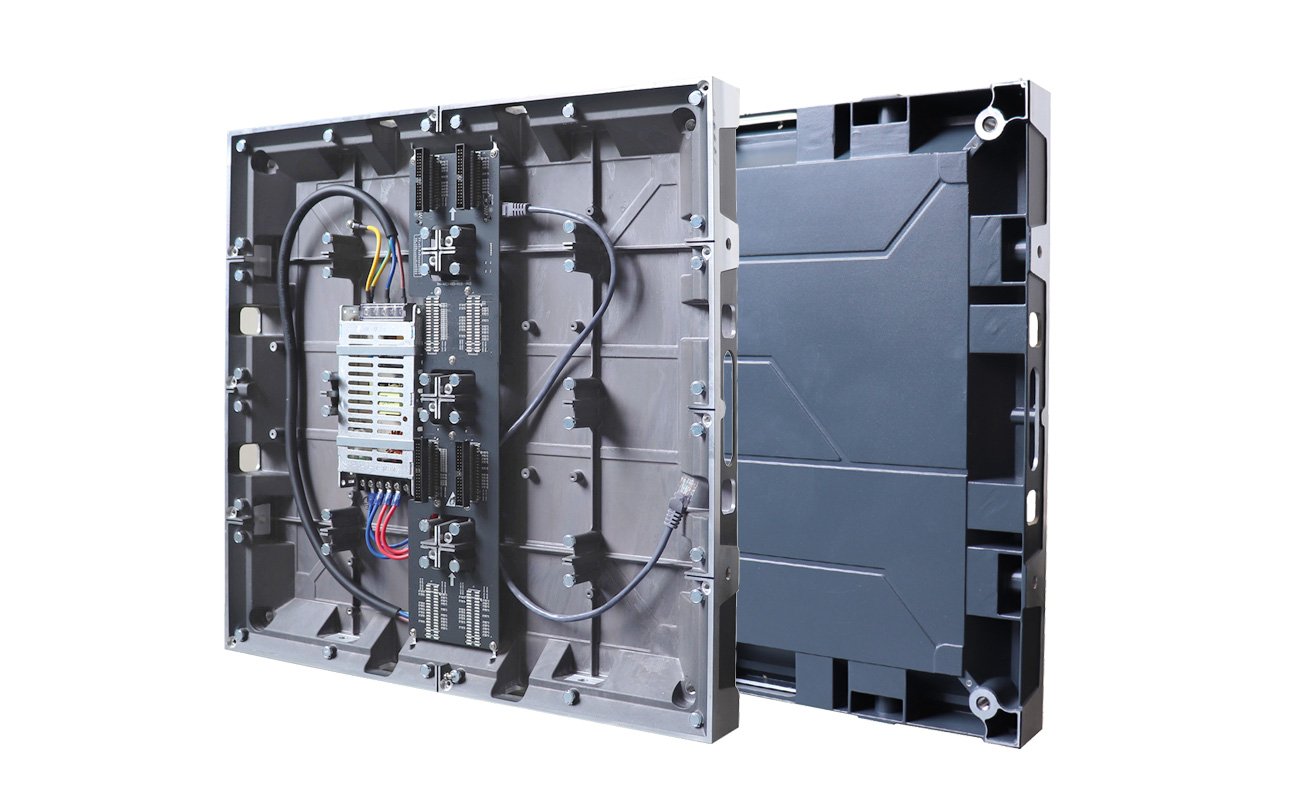 Front Service
EA480F1 Series LED display adapts full front service desgin, the LED display modules, led power supplies and the LED control cards
can be replaced in front easilly. The LED modules is assembled in front with magnetic features.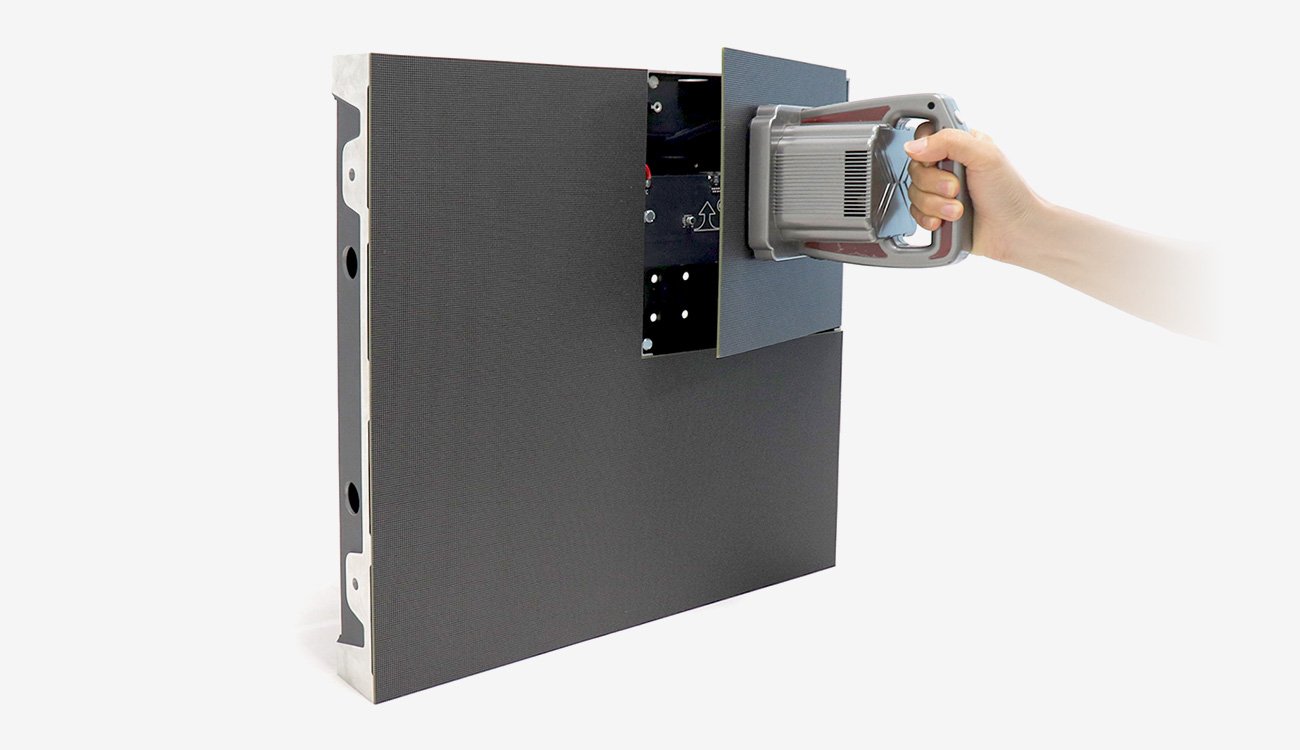 Seamless Splicing, Excellent Display Experience
Seamless splicing design, fast locking, simple internal wiring, perfect cabinet splicing.
The LED display is seamless, with vivid images, clear video display, and gorgeous picture quality.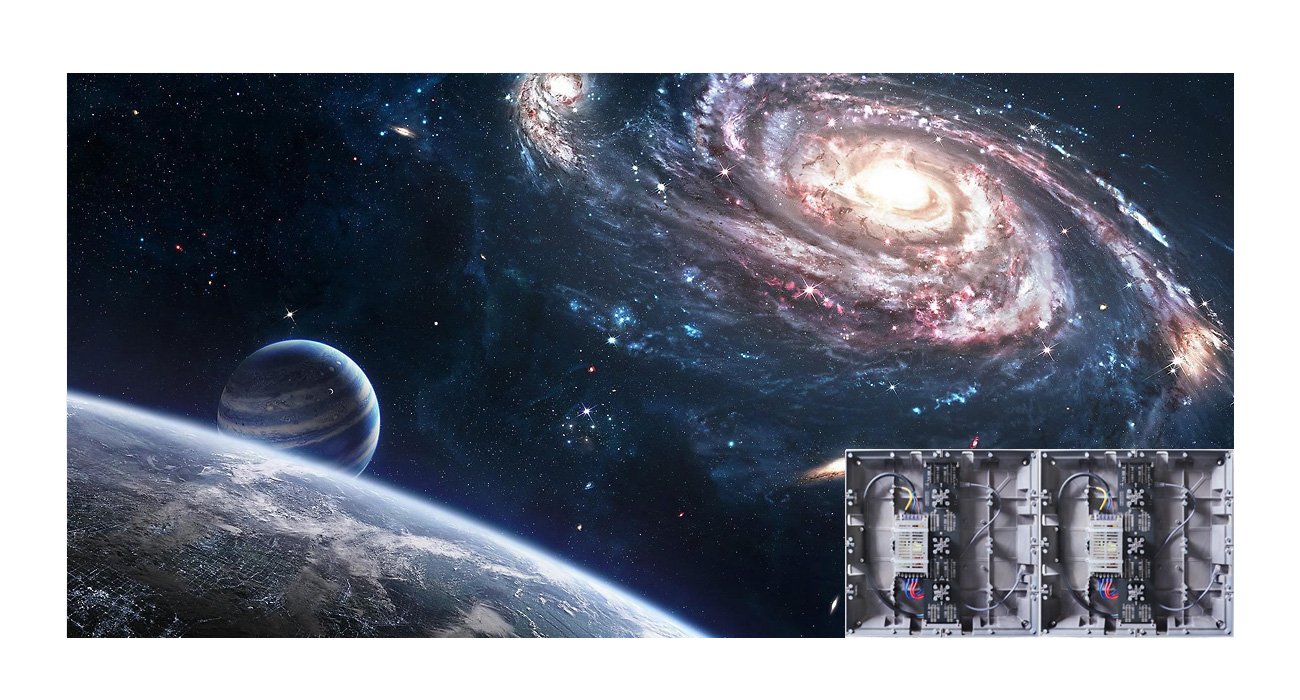 Ultra Light Weight Cabinet
The EA480F1 Series LED display weight Only 5.5kg, easy for transport, save your labor cost, also light weight is convenient for installtion, assembly and disassembly.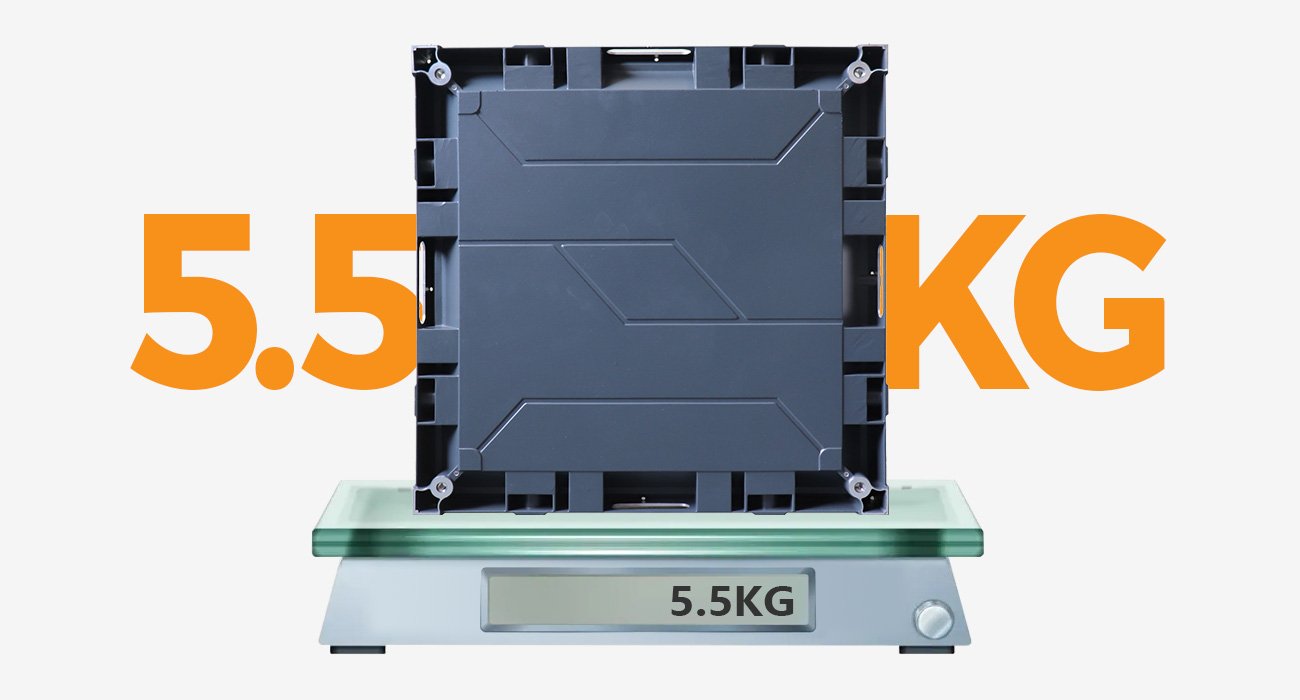 Wide Viewing Angle
Viewing angle is up to 120° vertical and horizontal, providing a wide viewing angle. Ultra-wide viewing angle give you the largest screen viewing area.
It offers you clear and natural images in all directions.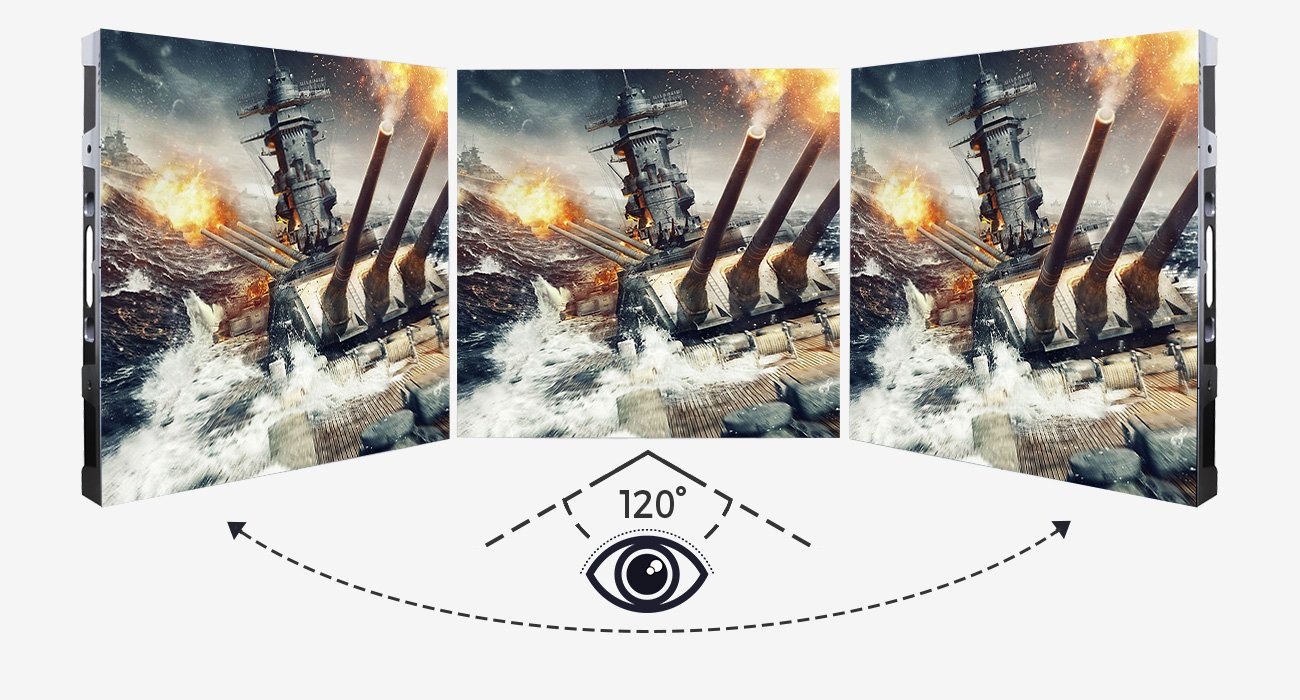 Indoor 480x480mm Front Service HD LED Display EA480F1 Series Parameter