Indoor 640X480mm Front Service LED Display EA640F1 Series
New Product EA640F1 Series LED Display LED video wall for indoor fixed installation applications. fine pixels, perfect desgin,
front service for LED power supply, cards and modules, ultra lightweight, Die Casting Aluminum Cabinet design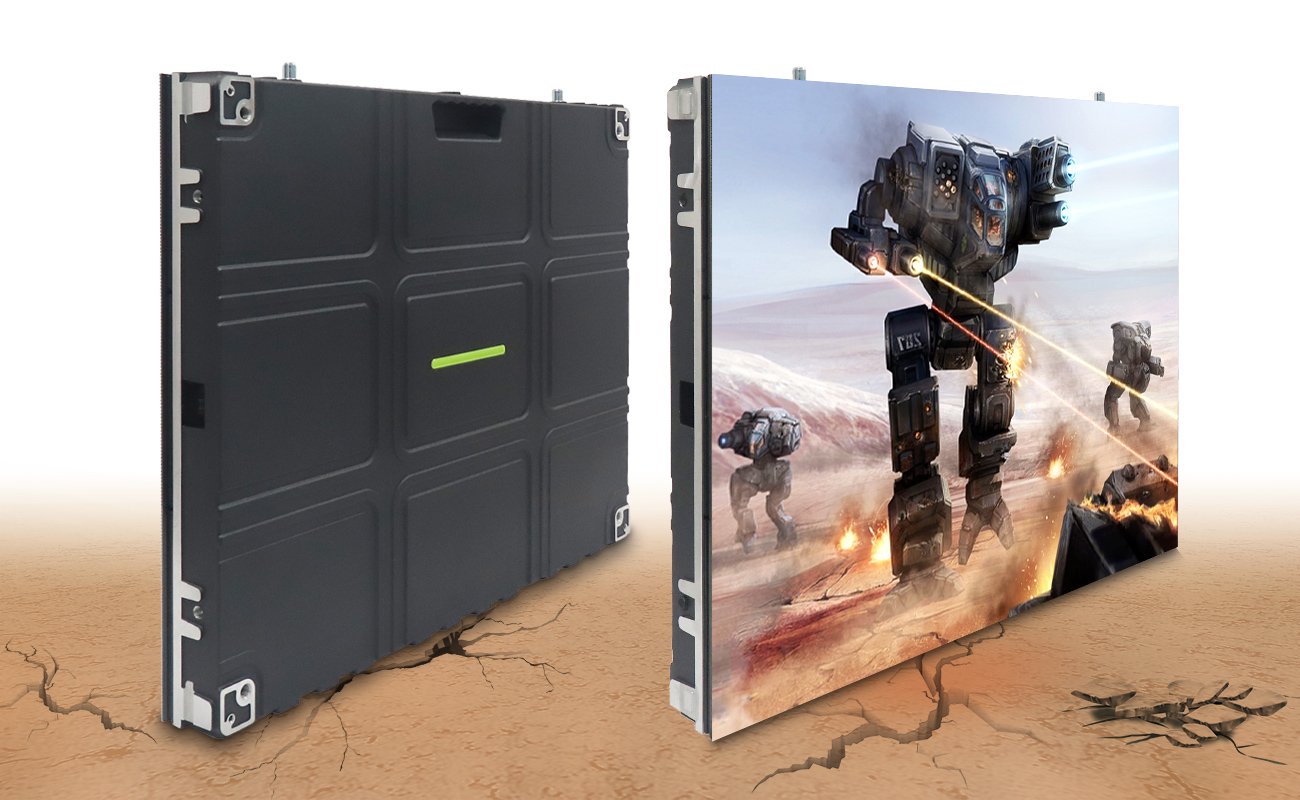 Full Front Maintenance
LED display adapts full front service desgin, the LED display modules, led power supplies and the LED control cards
can be replaced in front easilly. The LED modules is assembled in front with magnetic features.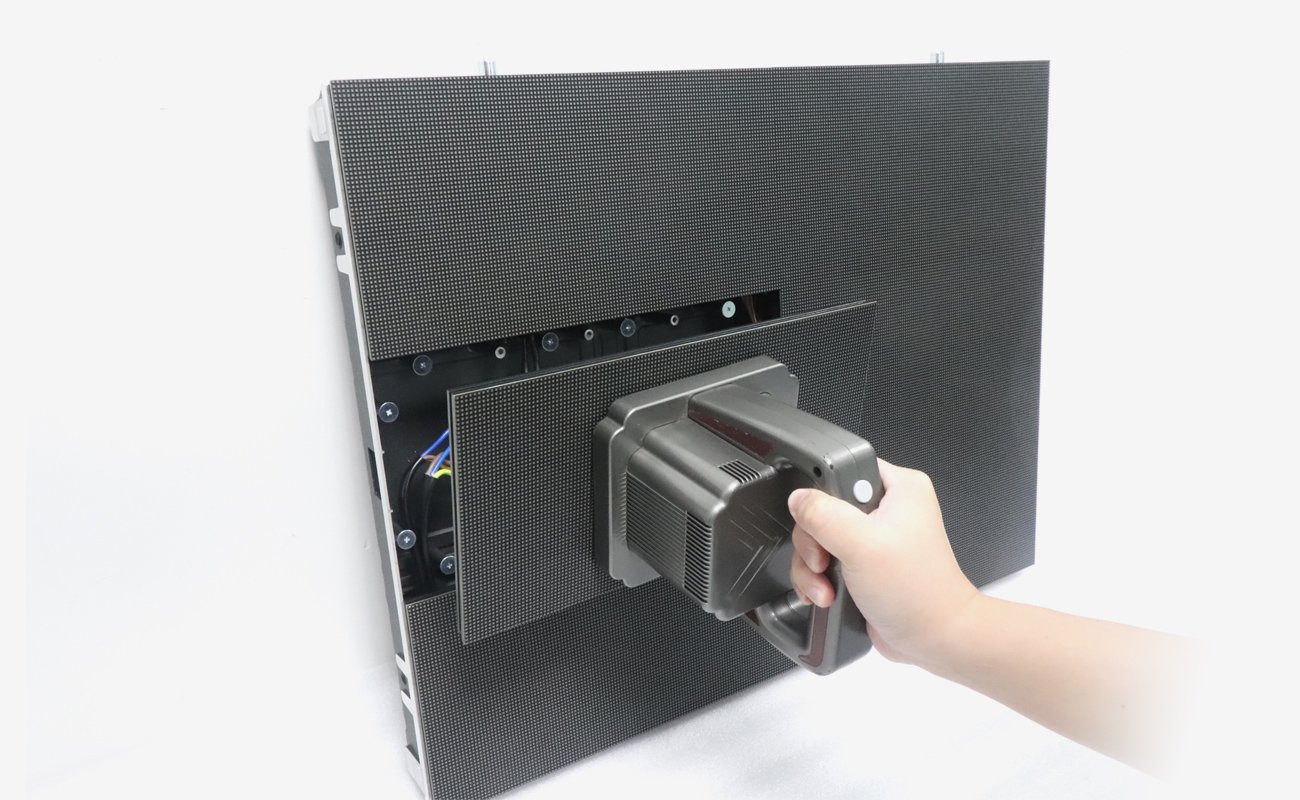 4:3 Ratio Cabinet Design
EA640F1 Series  indoor front service LED Display is designed with 4:3 golden ratio,
the cabinet size is 640*480mm. specially designed for a variety of 4:3 and 16:9 LED large screens.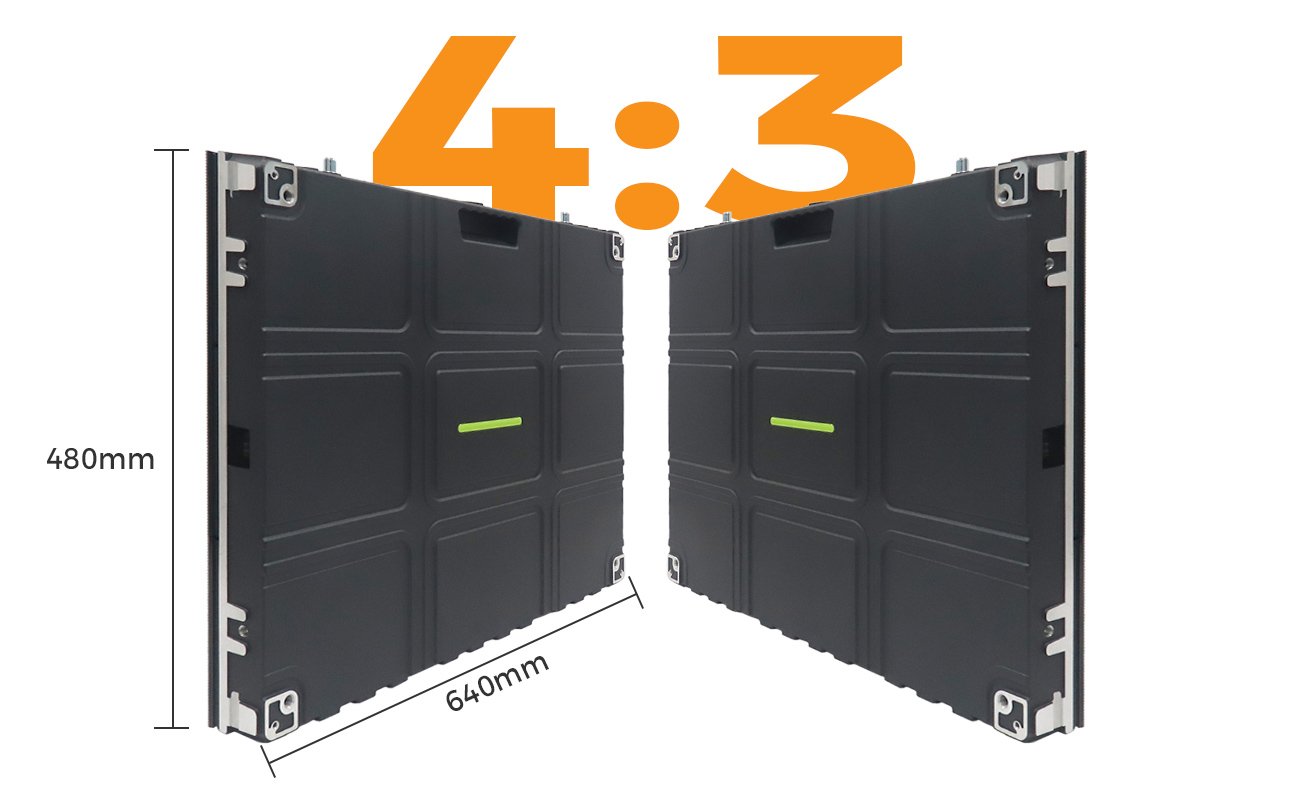 Suitable For 320x160mm Standard Size Modules
640x480mm LED display with standard size panel: 320x160mm. Standard led screens are quick to assemble and maintain.
Changing the pixel spacing is also very convenient, just change the modules because they have the same module size and structure.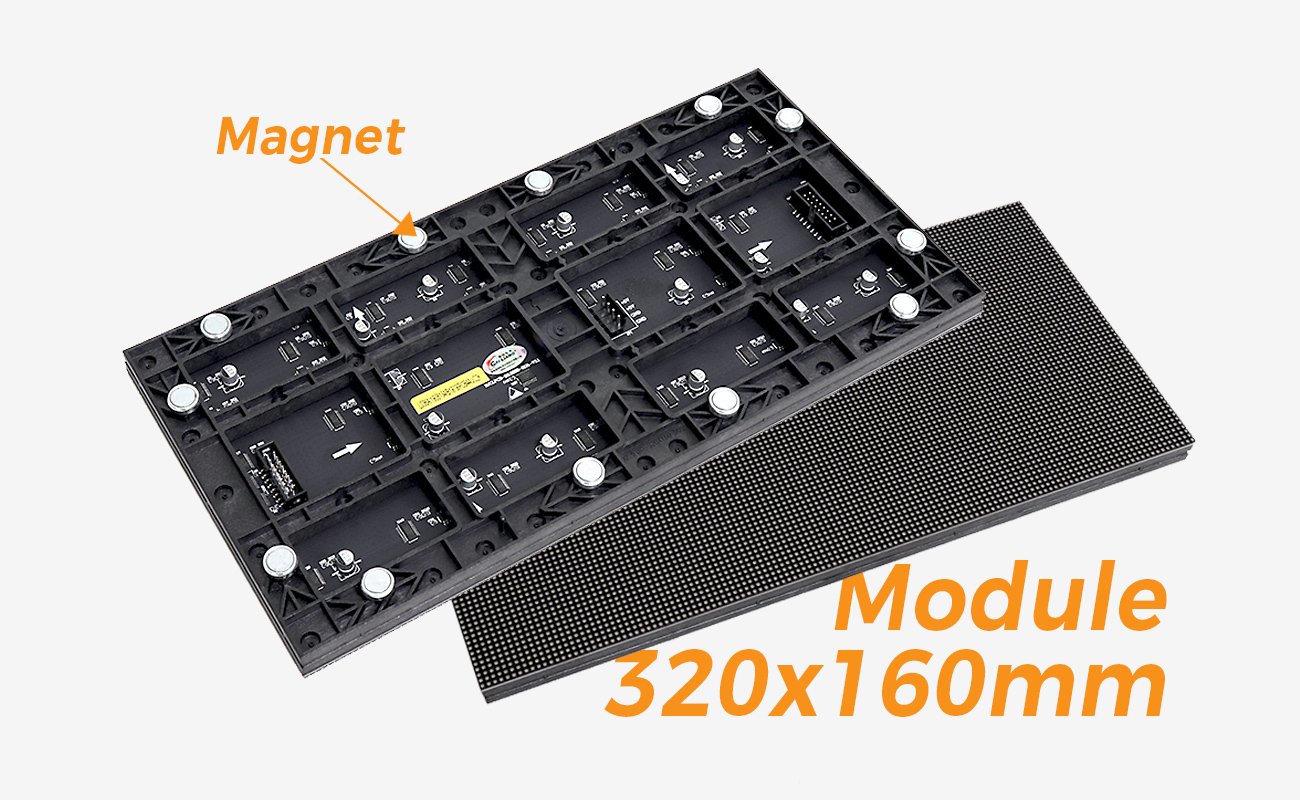 Perfect Structure Desgin
High standard industry leading design, Top handle groove design, easy to carry. Die-cast aluminum cabinet bottom case
for better heat dissipation. Up and down, left and right fast lock design for convient installation and assemble.
Seamless Splicing, Excellent Display Experience
Seamless splicing design, fast locking, simple internal wiring, perfect cabinet splicing.
The LED display is seamless, with vivid images, clear video display, and gorgeous picture quality.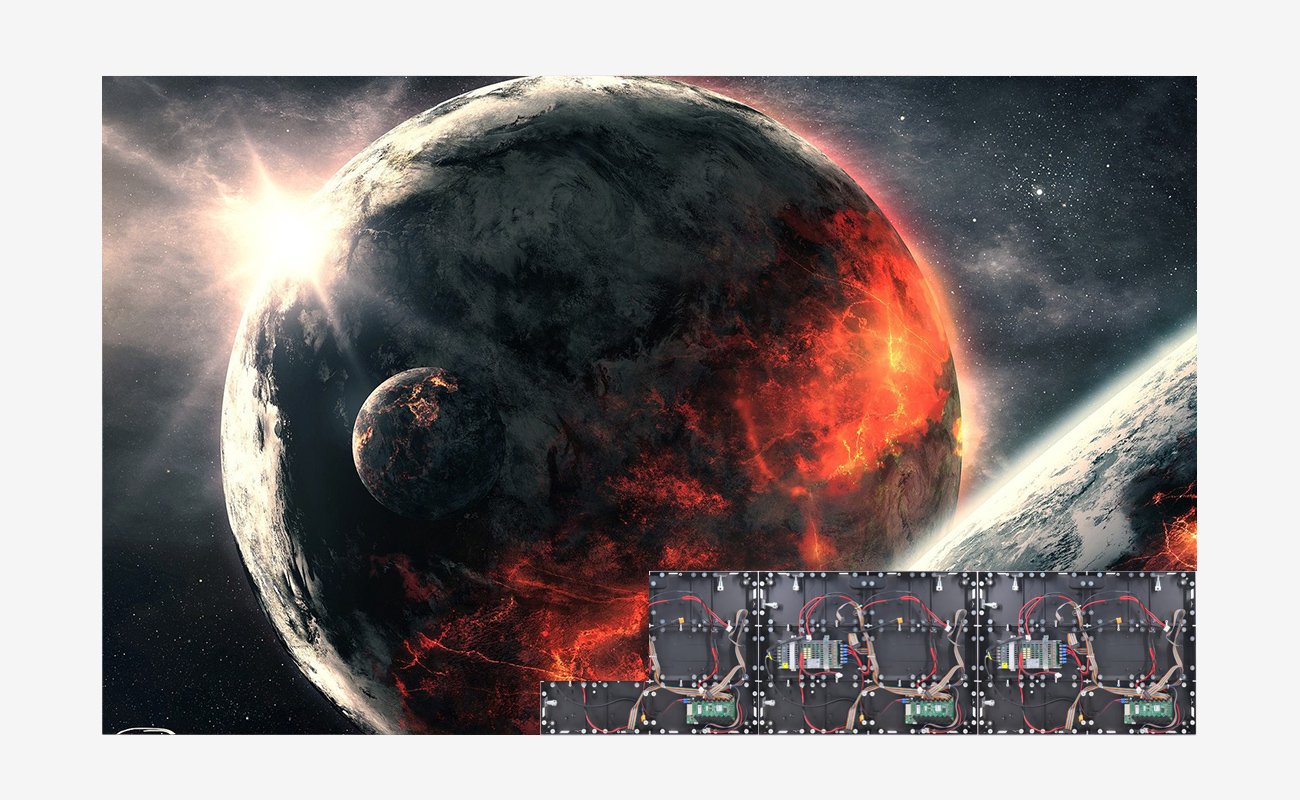 Ultra Light Weight Cabinet
The EA640F1 Series LED display weight Only 7.5kg, easy for transport,
save your labor cost, also light weight is convenient for installtion, assembly and disassembly.
Wide Viewing Angle
Viewing angle is up to 120° vertical and horizontal, providing a wide viewing angle. Ultra-wide viewing angle give you the largest screen viewing area.
It offers you clear and natural images in all directions.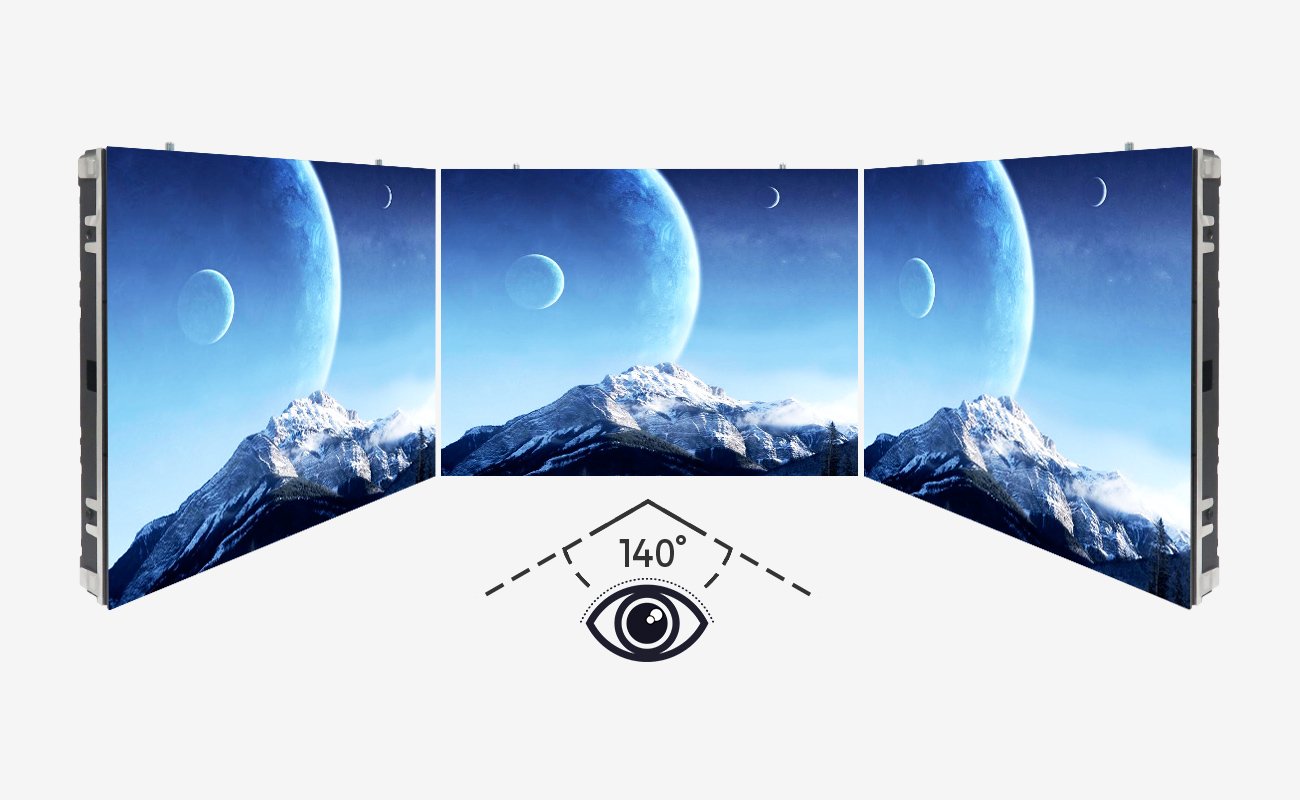 Indoor 640x480mm Front Service HD LED Display EA640F1 Series Paramete